In 1932, C.E. Doolin entered a small San Antonio cafe and purchased a bag of corn chips. Mr. Doolin learned the corn chips manufacturer was eager to sell his small business, so Mr. Doolin purchased the recipe, began making Fritos corn chips in his mother's kitchen and sold them from his Model T Ford.
That same year, Herman W. Lay began his own potato chip business in Nashville. Not long after, Mr. Lay purchased the manufacturer, and formed the H.W. Lay & Company. The company became one of the largest snack food companies in the Southeast. In 1961, it merged with the Frito Company, becoming Frito-Lay, Inc.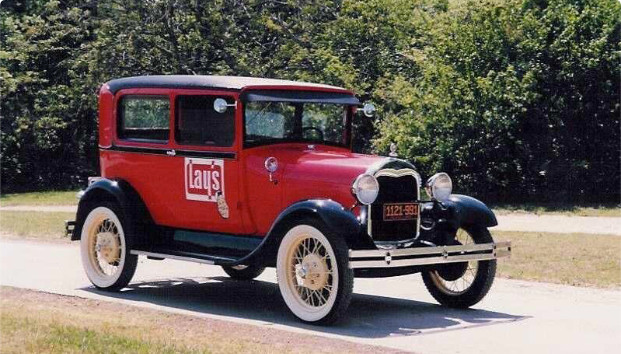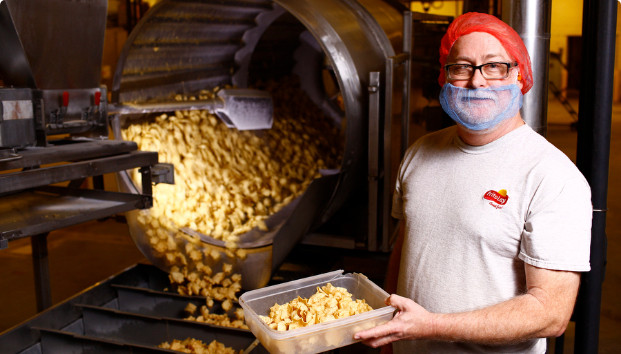 Today, Frito-Lay North America (FLNA) makes some of the most-popular and high-quality snacks in the United States and Canada including Lay's and Ruffles potato chips, Doritos tortilla chips, Cheetos cheese-flavored snacks, Tostitos tortilla chips and branded dips, Santitas tortilla chips, Sun Chips multigrain chips and Fritos corn chips. In addition, FLNA, through a joint venture with Strauss Group makes, markets, distributes and sells Sabra refrigerated dips and spreads.
For more information about Frito-Lay visit: www.FritoLay.com