We are committed to creating and nourishing a diverse workplace where you feel seen. A community that provides you with purpose-driven work and a successful career that makes you feel accomplished.
We value different perspectives and encourage our associates to act as owners and voice their opinions fearlessly when it comes to the trajectory of their careers at Frito-Lay. This is reflected in our competitive pay, excellent benefits and winning team culture.
Our people share a drive to better serve their communities and make the world around them more joyful. No matter your role, your Frito-Lay experience will be powered by pride.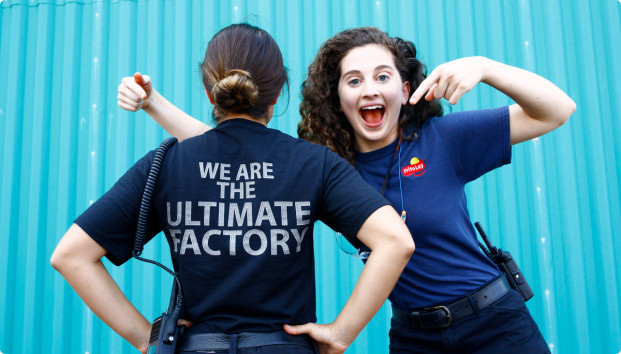 Top 4 Reasons You'll Love Working With Us